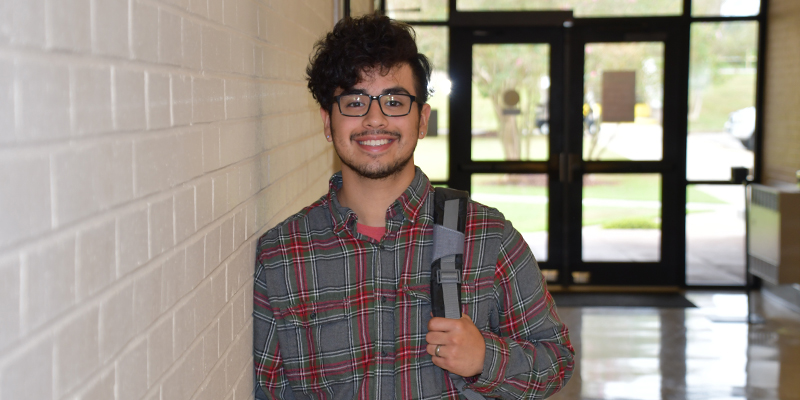 You're ready to graduate high school and you're thinking of attending a university, but you don't want to start your education going in debt. What are your options? The answer is Lenoir Community College, where, "Your four years start here."
"When you're ready to graduate from LCC, we support you in transferring to the four-year university or college of your choice," LCC President Dr. Rusty Hunt said. "With transfer options in Arts & Sciences, Health Sciences & Nursing, Business & Industry, and Public Safety, we have advisors who can assist you in your educational journey."
"LCC is a great financial option because students can save on tuition in the first two years and then transfer to top colleges and universities in North Carolina, across the nation, or abroad," Hunt said.
"Our graduates have transferred to such prestigious colleges and universities as UNC-Chapel Hill, North Carolina State University, Appalachian State University, North Carolina School of the Arts, East Carolina University, North Carolina A&T University, and others," Associate Vice President Dr. Timothy Maddox-Fisher said.
LCC has numerous transfer agreements to make it easy for you to transfer with full junior status to leading colleges and universities. "Students who graduate with an associate of arts or science degree can seamlessly transfer to a four-year public college or university in North Carolina," he added.
The average tuition and fees per semester at LCC is $979.65 compared to $8,962 per semester at a four-year public college or university in North Carolina. "It's a smart financial decision to start at LCC. There are many opportunities for scholarships through the LCC Foundation as well as other financial aid resources for students. Those who qualify may be able to attend free," Hunt said.
For more information, check out www.lenoircc.edu/fouryears for a guide of transfer options.