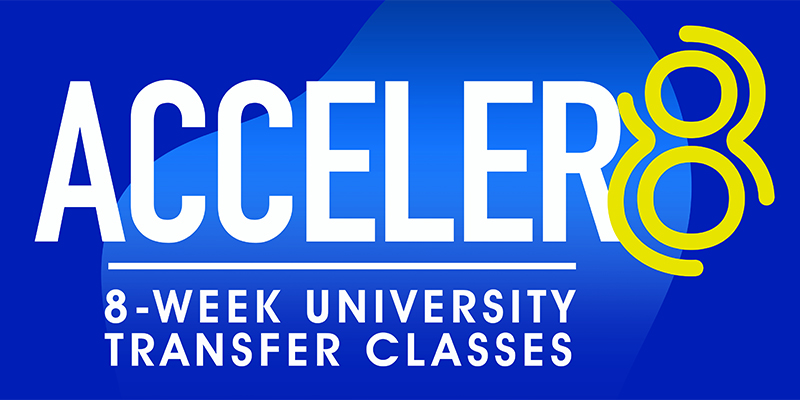 By Richy Huneycutt
The program, ACCELER8, provides students the opportunity to take fewer hours at a time while successfully progressing toward their educational goals.
Courses will be offered from January 9 to March 3 and from March 8 to May 9, 2023.
"This opportunity will benefit our working adults who are trying to juggle a full-time job while attending college, and at the same time while balancing their family life and other commitments," LCC President Dr. Rusty Hunt said.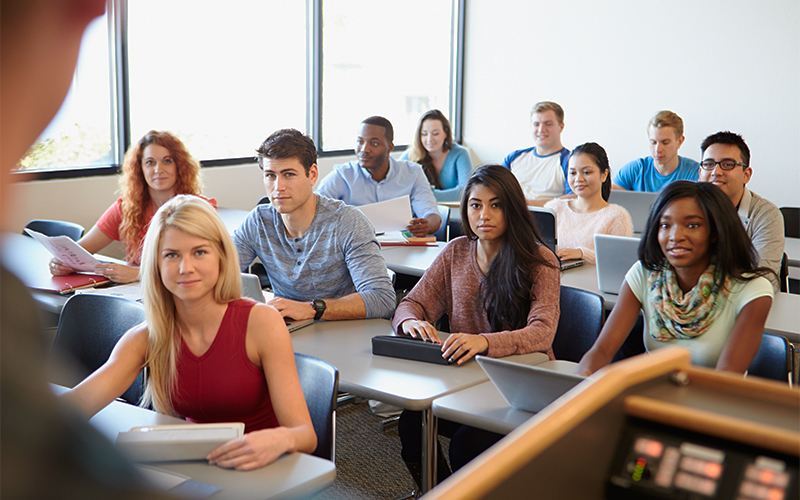 Associate Vice President Dr. Timothy Maddox-Fisher said that each course covers the same material and provides the same amount of credit hours as if it were offered over 16 weeks. "Offering classes in eight-week sessions provides students the opportunity to concentrate on one to three classes, rather than four to six each session, devoting more time to each of their courses while still completing on time or at a fast pace."
With the new model, time has been built into the calendar to assist students between sessions with advising, registration, financial aid needs, and counseling. Classes are offered online, synchronously, hybrid, and in person. With flexible class options, students who take classes in both sessions and a total of 12 hours will be able to keep their full-time financial aid status. Students who choose to take fewer than 12 hours will be able to keep their part-time financial aid status and may receive financial aid at a reduced rate.
The immediate goal is to improve student momentum and success rates in courses and programs, with graduation as the end goal for our students. "It is LCC's hope that students will see an easier path towards completing a certificate or degree and that success rates will improve for students overall," said Vice President of Instruction Dr. John Paul Black. "Course plans are now laid out for each student for every semester, allowing students to plan their academic path better and keep their financial aid through successful completion of courses with a "C" or better."
Advising and registration for Spring 2023 classes begin November 7, 2022. Students are encouraged to register early and take advantage of the many options available by contacting LCC and their advisor today.
For more information, visit LCC Course Schedule.